UNIQUE PROVENCE
with your
PRIVATE GUIDE
I will show you Provence at its best!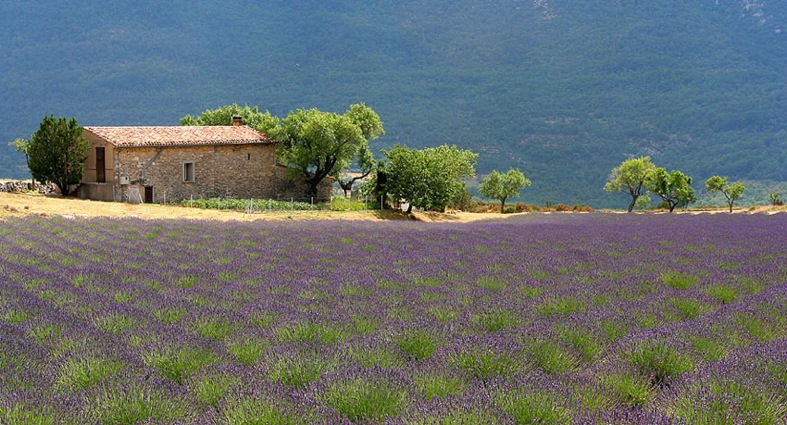 Foto: Jialiang Gao (peace-on-earth.org) by: wikimedia commons
Individual Provence tours according to your personal wishes & preferences –
off the beaten track...

...about me:
After spending countless holidays in southern France, in 2010 my wife and I decided to move permanently to Provence – the region of our hearts.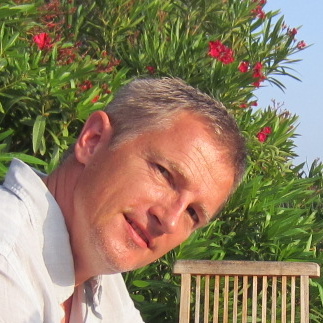 Of course there are certain "must see" locations and things
to do in Provence. But I have discovered over the years a
variety of treasures that are well kept secrets from the
tourists and are not to be found in the typical tourist guide
books. It is these things that I would like to show you...
Just tell me what you would like to do and see – I will put
together a programme to your personal wishes...
Or just let me surprise you!
I am looking foreward very much to going on a voyage of discovery with you.
À bientôt!

Here are some examples that may be of interest to you:
...different PROVENCE
Let me guide you to the most wonderful vineyards, which are rarely visited by tourists. Together we can discover various artists' studios, one of the best coffe roasters in France, the workshop of a traditional fishing boat builder... or the café terrace with the most breathtaking views!
vineyards
artists' studios
exeptionally shops
workshops
views
...classic PROVENCE
Let's follow the historic "Via Domitia" - a more than 2000 years old road - which will lead us to the masterpieces of Roman architecture.
Or perhaps you may prefer to follow the path of van Gogh in Arles and Saint-Rémy?
We can also visit the most impressive buildings & museums, the most interesting shops and the most beautiful markets...
Roman architecture along the ancient "Via Domitia"
following the paths of van Gogh, Cézanne and other famous artists
the most impressive buildings and museums of Provence
wonderful markets
dinner with a cook
...sporty PROVENCE
Discover by kayak the clear & pure rivers in Provence or the smaller creeks found at the Côte d'Azur.
Enjoy the magnificent views whilst hiking through the contryside or the many coastal trails.

we can go trout fishing or I can initiate you into the traditional Provencal game of "Pétanque" or the art of archery...
discovering rivers or Côte d'azur - creeks by kayak
hiking through the countryside of Provence
hiking on the coastal trail
fishing
Pétanque or archery
Services & Prices
Tailor-made tours
(driver service and picnic on request)
1/2 day for 2 people from EUR 90,
whole day from EUR 150 (incl. taxes)
CONTACT
tel.: +33.(0)4.90.90.99.72 or +33-(0)6.44.75.70.07 (mob.)
mail: info @ castel-franc.com