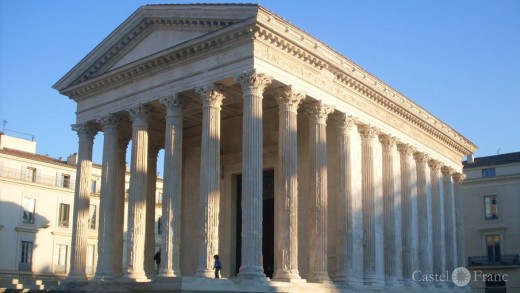 Beautiful Provence!
Where the Provence is "at its best" – I'll show you...
Pure Provence, as no guide knows it.
Would you like to
walk off the beaten paths?
taste good wine on one of the beautiful wineries?
enjoy a daytrip to the Côte d'Azur?
follow the footprints of van Gogh in Saint-Rémy and Arles?
discover the Roman Provence – along the "Via Domitia"?
explore the clear rivers by kayak?
discover the ancient "Alpilles" – and visit some of its lovely wineries?
take a pleasant stroll through the most beautiful towns of Provence?
visit the most interesting museums in Marseille, Aix, Nîmes, Avignon?
try a new sport (such as "stand up paddle", archerie, fishing)?
Perhaps you'd prefer to spend a day at the Côte d'Azur,
exploring the most interesting parts of the coastal trail,
enjoying a picnic in the Calanques,
crossing over to one oft the small islands with a sea-kayak?
visiting the lovely,protected island"Porquerolles"?
We offer and organize all that for you!
---
Additional services:
We can arrange tours according to your personal preferences...
You can book for two persons a private tour, guided for half a day (120 €) or a full day (190 €). Prices für groups (up to 4 persons) on request.
---
Our special offer:
You don't want to use your own car? Rather be chafeured in a convertible – or very classic in the "duck" (Citroen 2 CV)? This is also possible! Vehicles can be provided or arranged, prices on request.
...and even if you only need a shuttle service to/from TGV station or airport - give us a call: 0033 – (0)6.44.75.70.07

Tags/Kategorie: